Local Restaurants
You can find a wide variety of restaurants within walking distance of The Moxy responding to almost every taste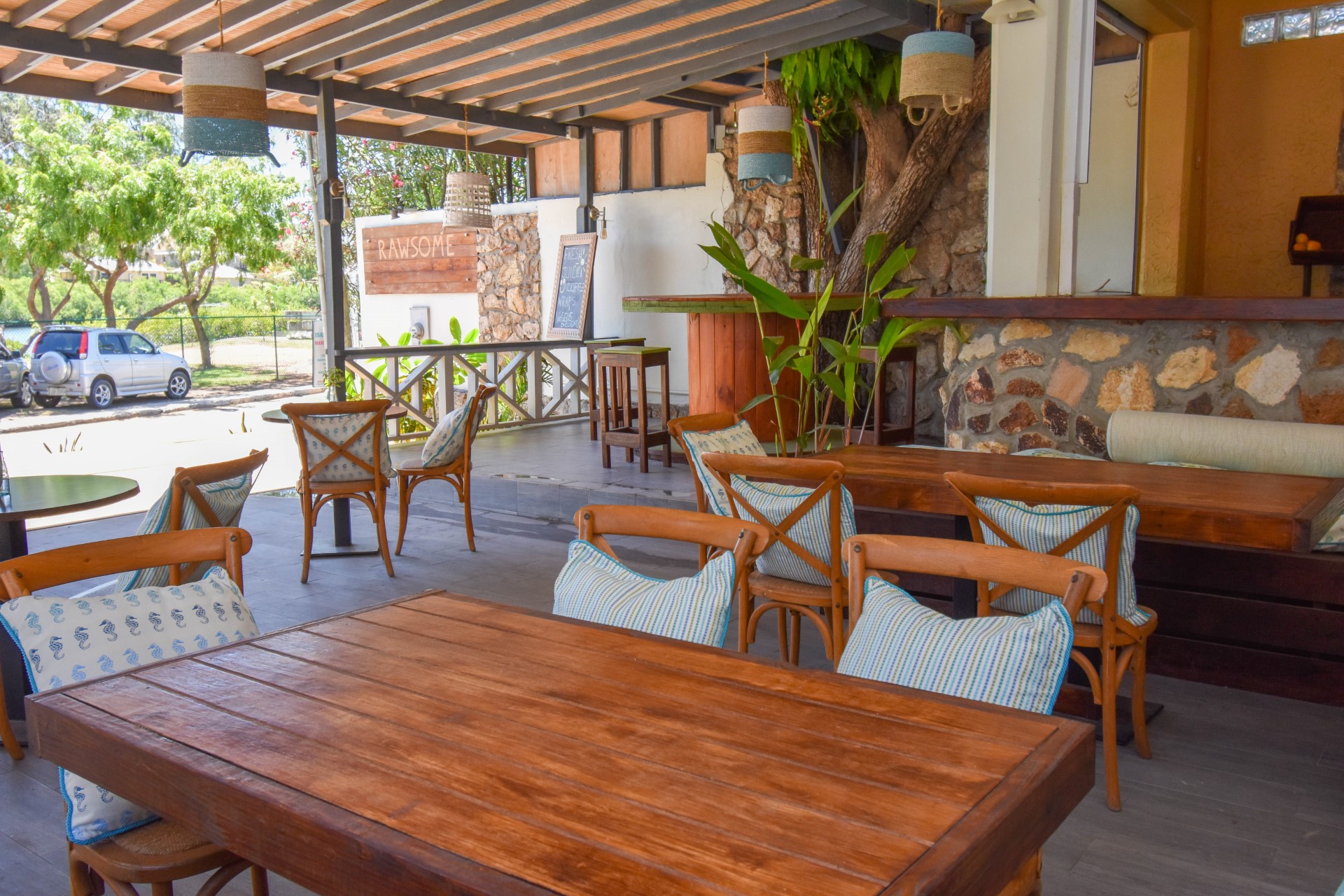 Rawsome
Rawsome is a new cafe, bakery, juice and coffee bar located within the HarbourWalk Centre on Dockyard Drive just a few steps from the entrance to Nelson's Dockyard. Rawsome offers a great healthy menu for everyone. AND … they're vegan and vegetarian friendly. The menu includes Gluten Free choices.
Come, relax and enjoy a fresh juice/smoothie, the espresso bar and the bakery as well. The desserts will rock you as well!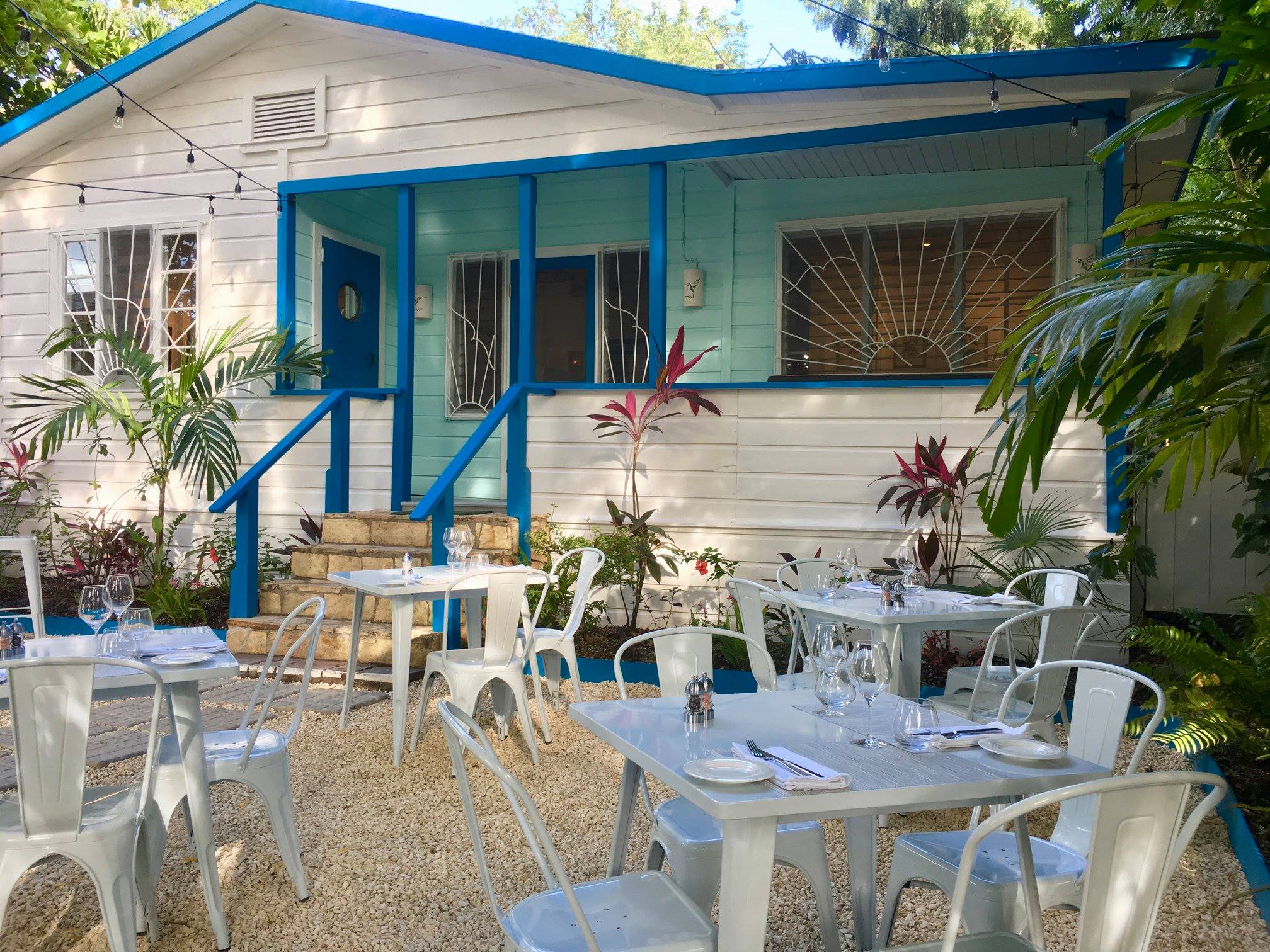 Colibri
Nestled within a lush private garden in the heart of historic English Harbour opposite Falmouth Marina, Colibri's quaint cottage and cabana bar exude Caribbean charm. Serving the best of French and Créole cuisine, French wine and craft cocktails, Colibri is at the top of Antigua's culinary offerings.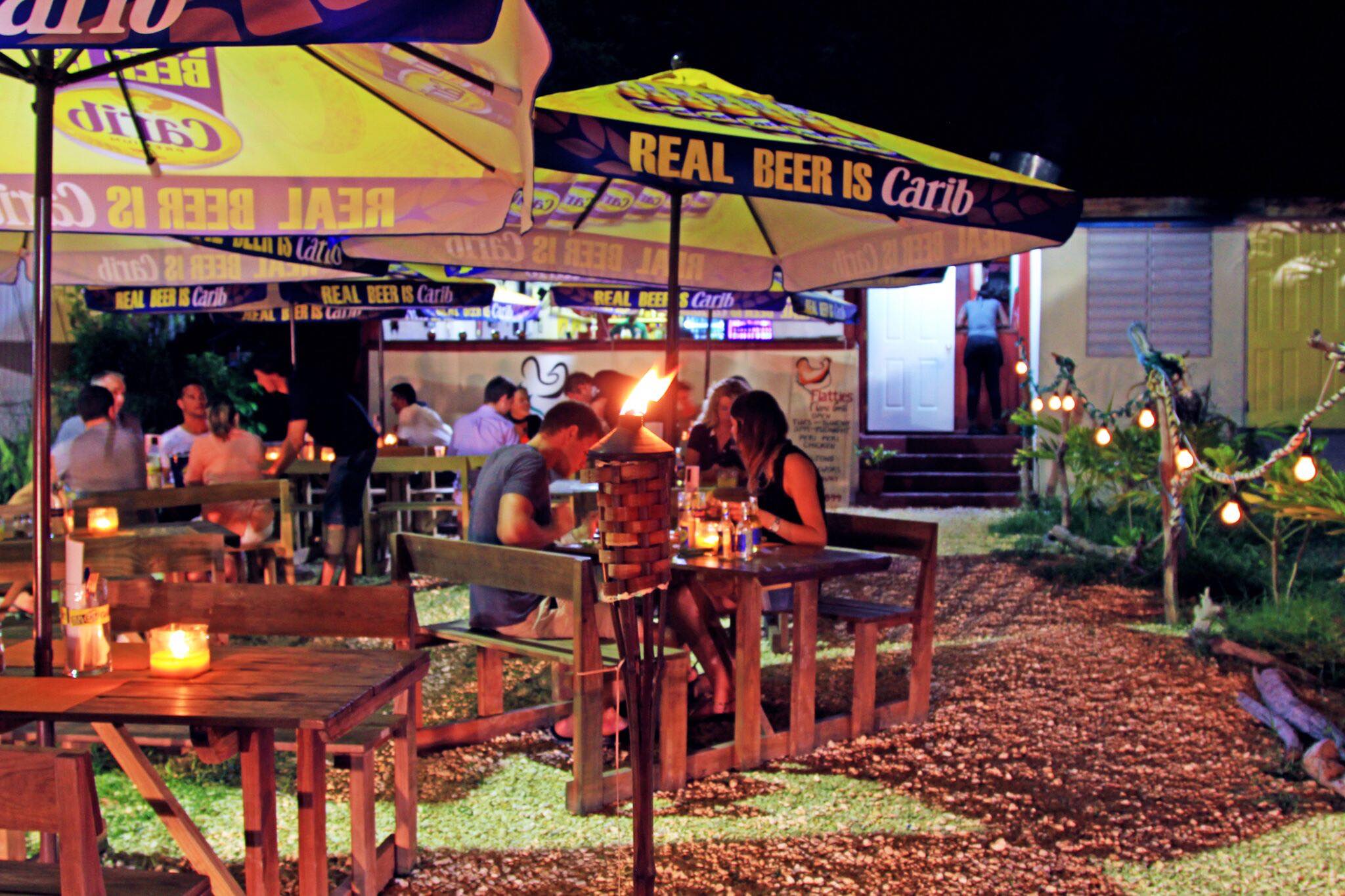 Flattie's Flame Grill
Flattie's Flame Grill located in the heart of English Harbour on Dockyard Drive,  brings you a new dining experience with a flair of South African and Portuguese dishes. Famous for its finger lickin' Portuguese Peri-Peri Chicken, marinated before being flame grilled to perfection! The popular outdoor seating spot will make your heart sing as much as your taste buds, to its succulent Peri-Peri chicken.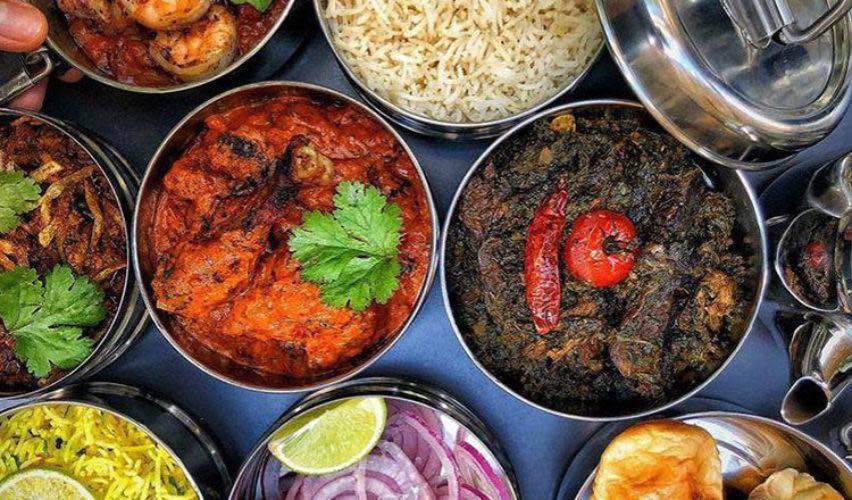 Indian Summer
Located next to Falmouth Marina just a few minutes walk from the Moxy, Indian Summer is a recently opened restaurant serving fine Indian cuisine.